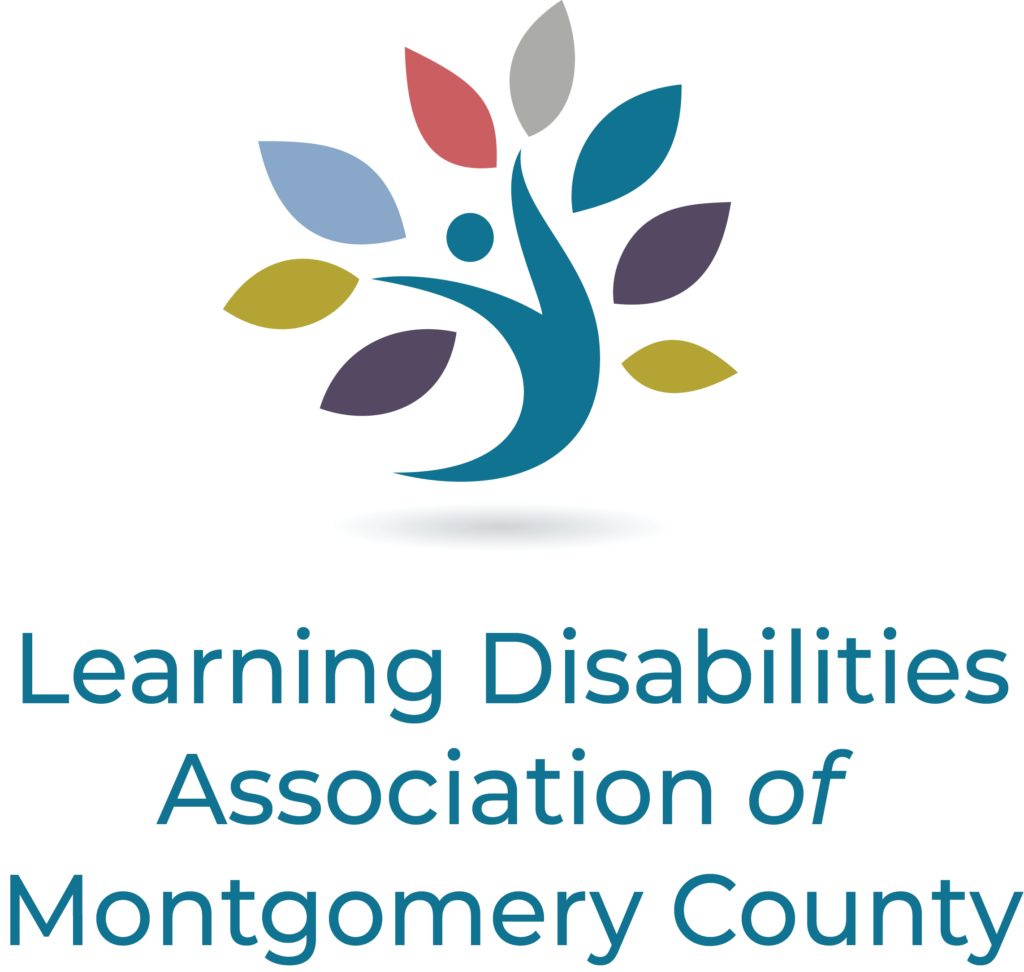 Mission Statement
The Learning Disabilities Association of Montgomery County strives to support the education and general welfare of all individuals with learning disabilities, their families, and professionals living in the Montgomery County community.
We communicate with our community through social media and an on-line newsletter and calendar of community events.
We support our community by sponsoring social groups for individuals with LD and parents of children with LD, mentoring for teachers of students with LD, providing one-on-one support via our helpline, and sharing up-to-date professional resource lists of local service providers.
We educate our community by producing and coordinating programs and events such as workshops, an annual conference, and member social events.